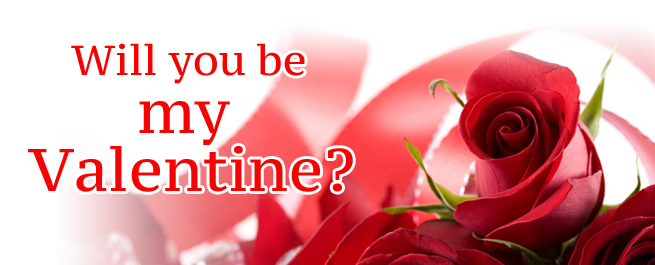 Dear Gentlemen!
Are you ready for free credits this February?
St. Valentine's Day in 2020 shall become special for each and every person in love. We at Merry-Cherry.com are ready to provide you with great number of delivery options to choose from this year. Mainstream and much-loved gifts and holiday sets are to your attention.
But the catchiest presents this year are "Shopping with a stylist + Photo of the lady with a new bag in the store" , "Hair Dryer + Set for hair" (shampoo, balm and one of hair product (gel, hair spray, mousse etc.) and a Certificate for online shopping! Choose the lady you want to bring the biggest smile to, open her profile and choose the best gift for her.
Just within 5 days, your Valentine will be thrilled to get the delivery and you will get FREE credits at once after the order.
The Offer expires on February 15, 2020.
We're happy to be of service.
Remember! Valentine's Gift is of great importance for your lasting relationship!