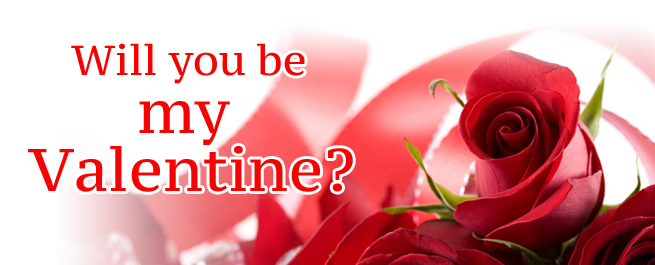 Dear Customers!
It's time to choose the gift!
Valentine's Day flowers and gifts are synonymous with February 14. It's the major expression of love to your date within a year. From red roses to teddy bears and heart-shaped boxes of chocolates to various certificates, our gift options are sure to bring a smile to the special person in your life.
Just look through the list of tremendous options for Valentine's 2019!
We offer an impressive selection of Valentine's Day gifts this year so that no matter what she's like, we're sure to have a gift she'll love.