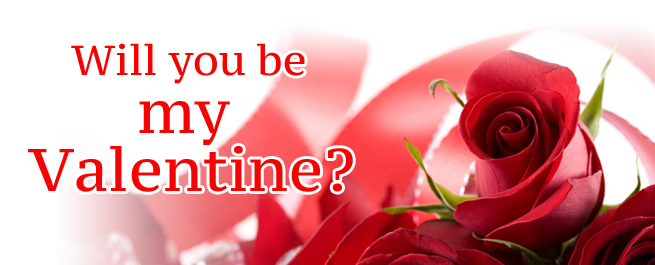 It's that time of year again. St. Valentine's Day. The most romantic and fantastic holiday! Love is everywhere! Do you feel it?
Observed on February'14 each year, the idea of celebrating love on St.Valentine's Day originated in the Middle Ages. By the 15th century, it was popular to send small notes of affection, knows as "valentines", as well as to exchange flowers and chocolates.
Valentine's Day is the perfect occasion to express your love and devotion to your better half. Would you like to make the most romantic Valentine's Day for your Sweet Lady from Merry-Cherry.com? Just find a couple of minutes to order a gift to Her and this day will be marvelous and unforgettable for her!
Check our new delivery propositions:
Heart-shaped pillow + 5 red roses
Cosmetic bag
Large heart-shaped box of sweets + 5 red roses
7 red roses in a wicker basket
Don't forget to send a postcard with the text "I love you"! Your Lady is waiting for a sign of affection from you in this day! Be her Valentine!
Be her hero! Be her beloved man!