"Miss Valentine 2018"
The 1st contest at Merry-Cherry.com has finished
and we are glad to announce the results!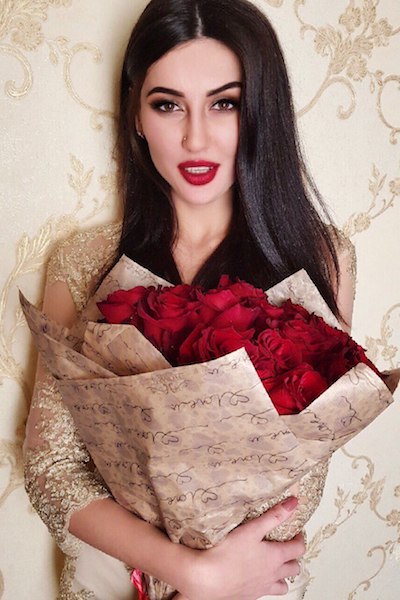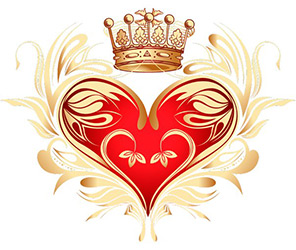 1st place goes to stunning, radiant, attractive and eye-catching
Luisa from Moscow, Russia
who is deliriously happy to become the winner of the contest. She has got a bunch of 15 red roses and a heart-shaped gold pendant. She appreciates your voting and expresses her sincerest gratitude to each of you.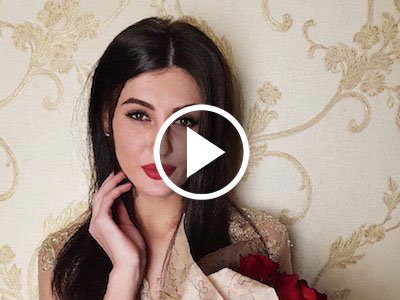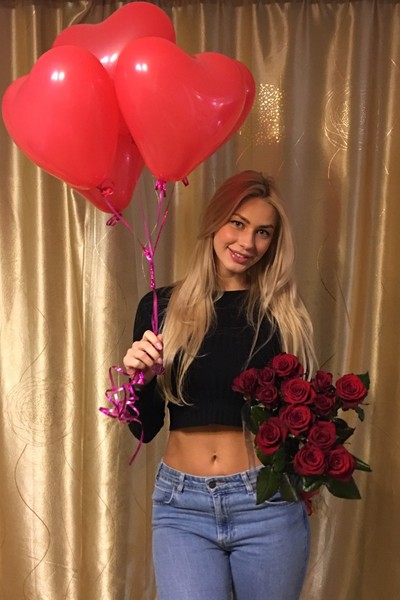 2nd place
2nd place was taken by
Anna from Kharkov, Ukraine
, the lady with gorgeous external appearance, with a heart of gold, whose eyes sparkle, and whose smile lights up a room. She received a bunch of 13 red roses + 5 red heart-shaped balloons. And she sends each of you her warm thankfulness.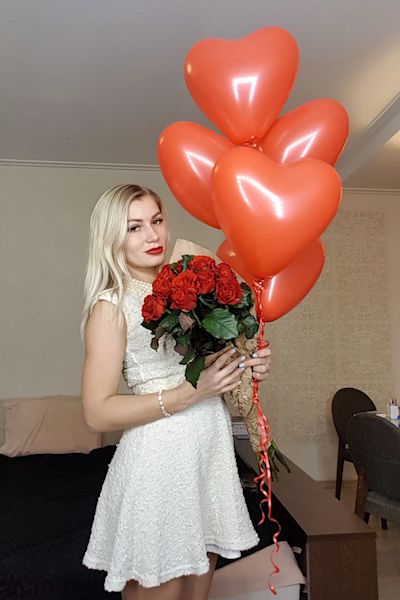 3rd place
3rd place goes to the lady with the sweetest smile and gorgeous eyes -
Maria from Kiev, Ukraine
and she has got a bunch of 11 red roses and 5 red heart-shaped balloons. Maria is thankful to everyone voted for her and she sent all of you her best wishes.